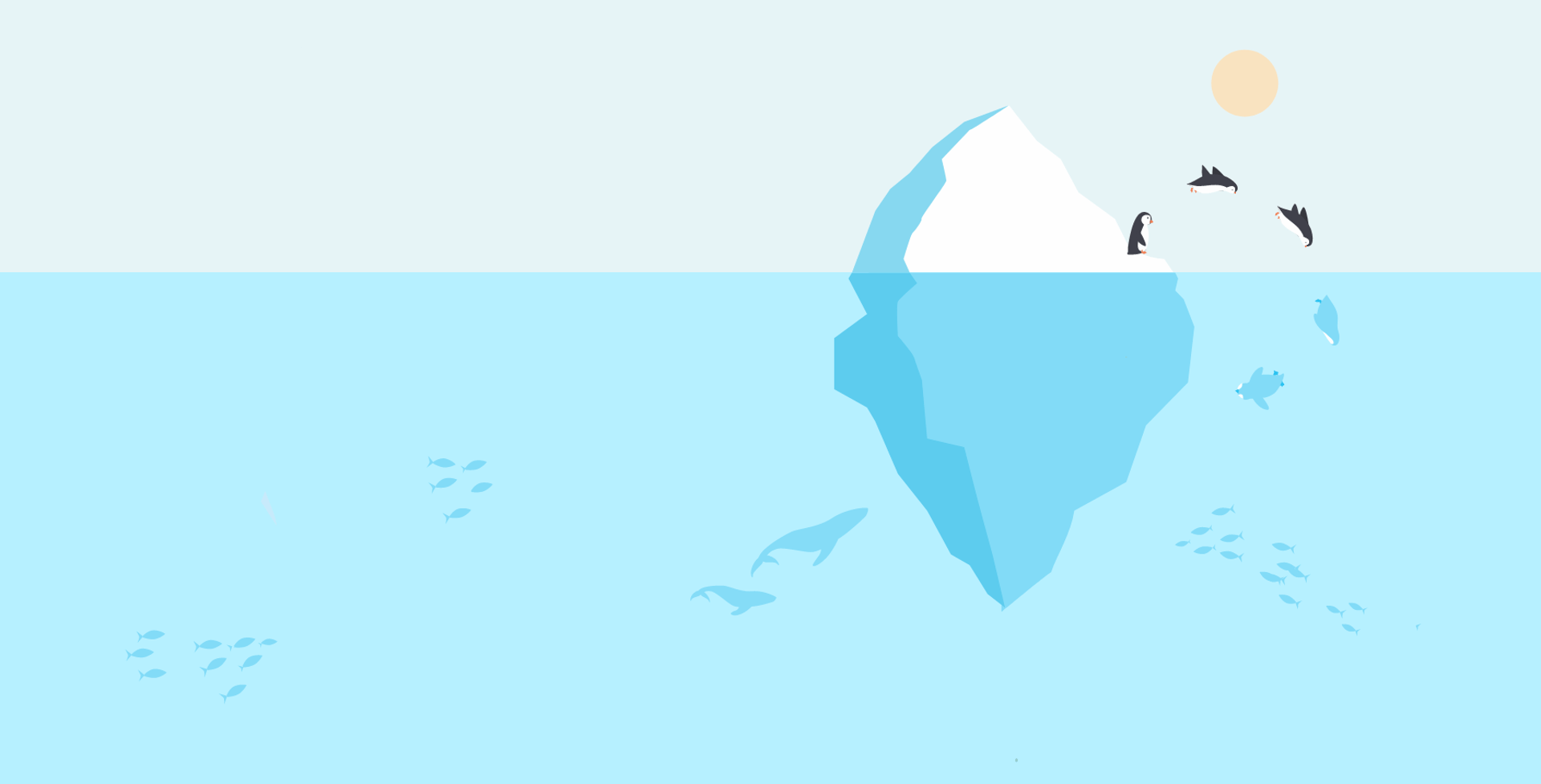 The Foundation of Successful Leaders and Teams Lies Beneath the Surface
Are you cultivating your team's untapped intelligence?
Transform Your Team with Leadership Training and Coaching that focus on Relational Intelligence


Build confident leaders and teams.


Elevate your team's performance through better collaboration skills.


Build more engaged, and productive teams. The ability to build relationships, trust, resolve conflicts and communicate effectively across cultures and diverse perspectives are crucial for a business to succeed.
Imagine a workplace where communication is effortless, collaboration is seamless, and the collective intelligence of your diverse workforce is leveraged to drive innovation and growth. At Inner Work Matters, we equip you with a new level of communication, collaboration, and trust-building skills.
Our coaching, facilitation, and training programs are designed to help leaders and teams develop relational intelligence and inner leadership. These skills include effective communication, active listening, embracing diverse perspectives, and cultivating self-awareness toward shared goals.
By honing these skills, your team will become versatile, well-rounded players who can leverage diverse viewpoints to drive business growth like never before
But that's not all...
Leaders and teams with high relational intelligence foster a positive workplace culture that promotes innovation, well-being, and co-creation. This inclusive environment instills a sense of safety and belonging for all team members, leading to increased creativity, productivity, and job satisfaction.
With our coaching and training, your leadership can set the bar for excellence with a team that excels not only in tackling challenges but also in thriving in them, together.
Our Services and Programs Leadership and Team Coaching
We offer 1-on-1 and group coaching to help leaders and teams successfully navigate key stages in their career and professional development. This not only improves their performance but also enhances the organization's ability to attract top talent, increase productivity, engagement, and retention.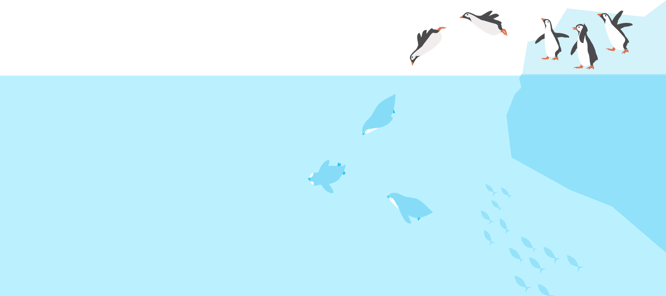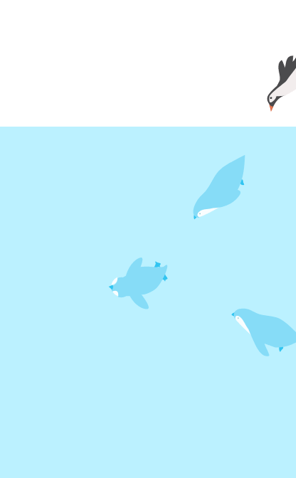 Team Training & Facilitation
We empower leaders and teams build communication skills that bring out the best in themselves and others through experiential and interactive learning. Our unique approach is grounded in a deep understanding of human behavior, equipping individuals with essential skills to create safe, collaborative spaces where innovation and creativity thrives. Well-Being & Inner Development Training & Keynote
Our workshops and educational talks are designed to help you create a productive and fulfilling workplace. We cover key topics such as mental health, mindfulness, emotional regulation, stress management, burnout prevention, and deep listening practices. These sessions aim to promote personal development, creating a supportive work environment for everyone. Coaching for Individual Clients
If you are a purpose-driven individual embarking on a transition in life or career, our 1-on-1 coaching can help you make the transition with ease and clarity.
We understand how daunting it can be to take a new direction, but we'll provide you with guidance and support to use your resourcefulness and connect with your inner certainty. With our help, you can face the unknown with confidence, enthusiasm, and readiness to manifest your vision and drive change in the world.
Take advantage of our exclusive offer and receive a complimentary one-hour coaching session. This is the perfect opportunity to experience our expert support and guidance before making a commitment. Invest in yourself and take the first step toward unlocking your full potential today!
If you are ready, don't wait. Book a complimentary coaching session now.
Do our services sound like a perfect match for you? Book a 30-minute call with us, where we can learn more about your challenges and determine if we're a good fit to help you. Don't wait. Schedule your call today!
Schedule Your Call to Discover How We Can Help