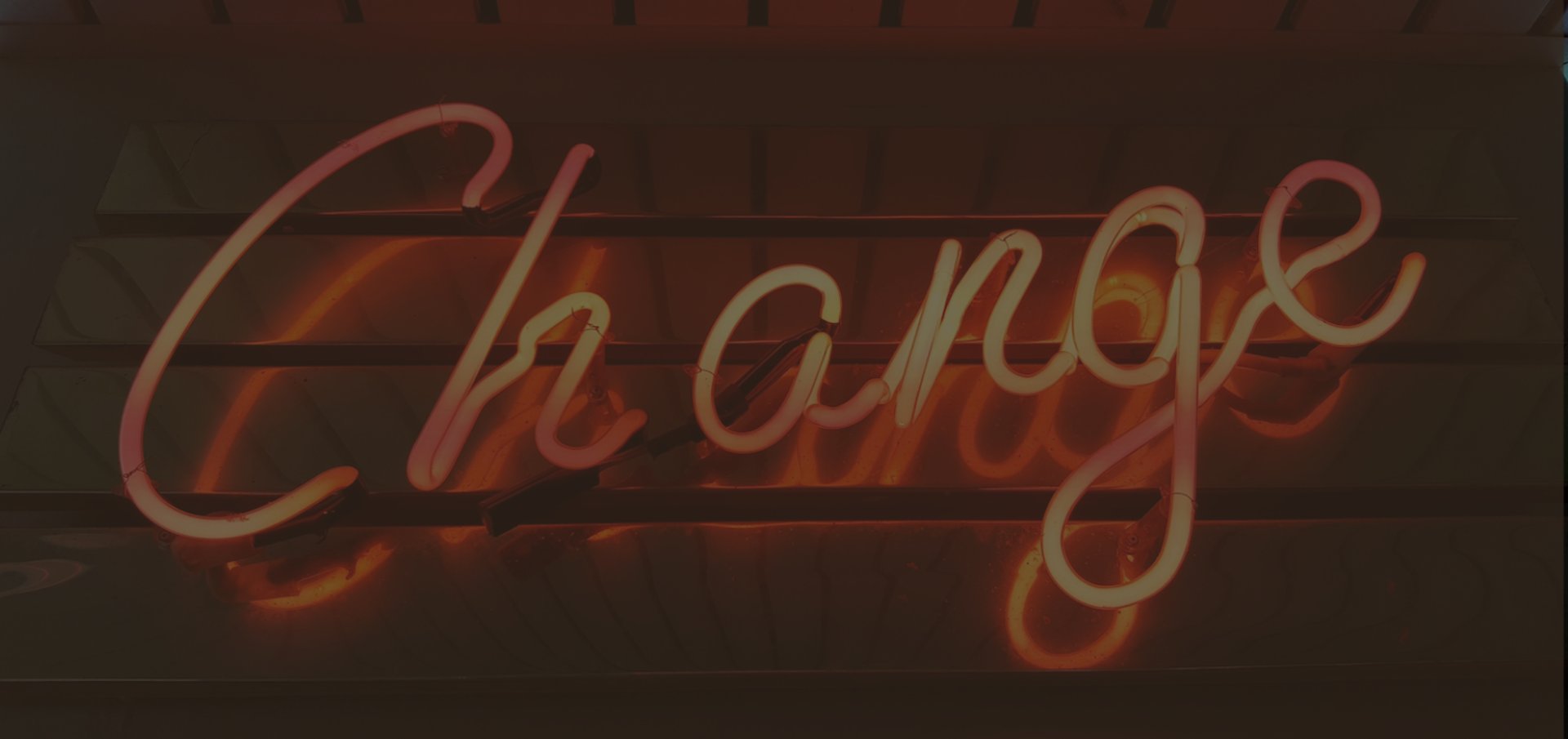 1-on-1 Coaching for Individuals
Navigate change with confidence and clarity with our tailored coaching approach.
Navigate Life's Changes with Top Life Transition Coaching Often, navigating a major life or career change can feel like trying to find your way through a dense forest. You know where you want to go, but the path ahead can be unclear and full of obstacles. That's where our program can help - we'll provide you with the tools, guidance, and support you need to navigate your way toward success and fulfillment.
Our approach is focused on deep inner work and self-discovery, helping you transform not only your professional life but also your personal one. As a purpose-driven leader, you know that achieving success isn't enough - you want to make a meaningful impact that aligns with your values and passions. Our program is dedicated to supporting you on your journey toward greater purpose, fulfillment, and success.
Who This is For:
Our coaching program is for purpose-driven leaders experiencing a significant transition in their career or life. This could include, but is not limited to, individuals who are:
Transitioning to a new role or career path

Starting or expanding a business

Going through a significant life change, such as divorce, retirement, or the loss of a loved one

Seeking to create a greater impact in the world
If you feel stuck, overwhelmed, or uncertain during this transition, our coaching can provide you with the guidance and support you need to navigate this period with confidence, clarity, and purpose.
What You Get with Our Coaching Support:
Our 1-on-1 coaching provides a tailored approach to help you overcome the unique challenges and opportunities during a transition. We work with you to identify areas of your life where you would like to see improvement and then develop a plan to help you achieve those goals. Our program includes:
Personalized coaching sessions: We meet with you regularly to discuss your progress, provide feedback, and offer guidance to help you stay on track.

Tools and resources: We provide you with relevant resources, exercises, and readings to support your growth and development.

Accountability: We hold you accountable for your progress and help you stay motivated to achieve your goals.

Support and encouragement: We provide a safe and supportive environment where you can share your challenges and successes.
Results/Benefits:
Our coaching program can help you achieve a wide range of results and benefits, including:
Increased clarity and focus: You will gain a deeper understanding of yourself, your values, and your desired outcomes, which will help you make more informed decisions and take purposeful action.

Enhanced leadership skills: You will develop the skills and mindset needed to lead with purpose, vision, and impact.

Improved relationships: You will learn how to communicate more effectively, build trust, and foster collaboration with others.

Greater career success: You will develop the skills needed to advance in your career, create greater impact, and achieve your professional goals.

Improved well-being: You will experience greater happiness, fulfillment, and satisfaction in your life, as you align your personal and professional goals with your purpose and values.
We invite you to take advantage of our exclusive offer and receive a complimentary one-hour coaching session today. It's the perfect opportunity to experience our personalized approach to coaching. Invest in yourself and take the first step towards creating the fulfilling life and career you deserve. Let us help you move forward with confidence and clarity today.
Here's what our clients say
"Christine is an outstanding coach. I identified one of my major goals as being to overcome imposter syndrome and amplify my skills. She provided me with a great deal of clarity, and together we worked on action plans to amplify my strengths and be more visible. Overall, I found the experience of working with her to be very fun, calming, and outcome driven. And I am better because I picked up great skills and tools to continue to build a great personal brand. I highly recommend her coaching services - she is extremely knowledgeable and intuitive."
Yemisi S. – Global Learning Facilitator and Advisor
"Christine has a toolbox of many techniques and actively tailors her approach to my specific needs that, makes me feel heard and understood. With her guidance, I feel empowered to make decisions that improve my life. I am fortunate to have worked with Christine and highly recommend her."
Leanna L. – Business Owner
Find Out How Else We Can Support You
> Leadership and Team Coaching
We offer coaching services to organizations to help leaders and teams successfully navigate key stages in their professional development.
> Team Training and Facilitation
Providing hands-on learning experiences to help leaders and teams communicate effectively and bring out the best in themselves and their colleagues.
> Team Well-Being and Inner Development Training
Delivering informative talks and workshops on topics related to mental health, mindfulness, work-life balance, emotional regulations, and personal growth for teams to foster a positive work environment and support their overall well-being.