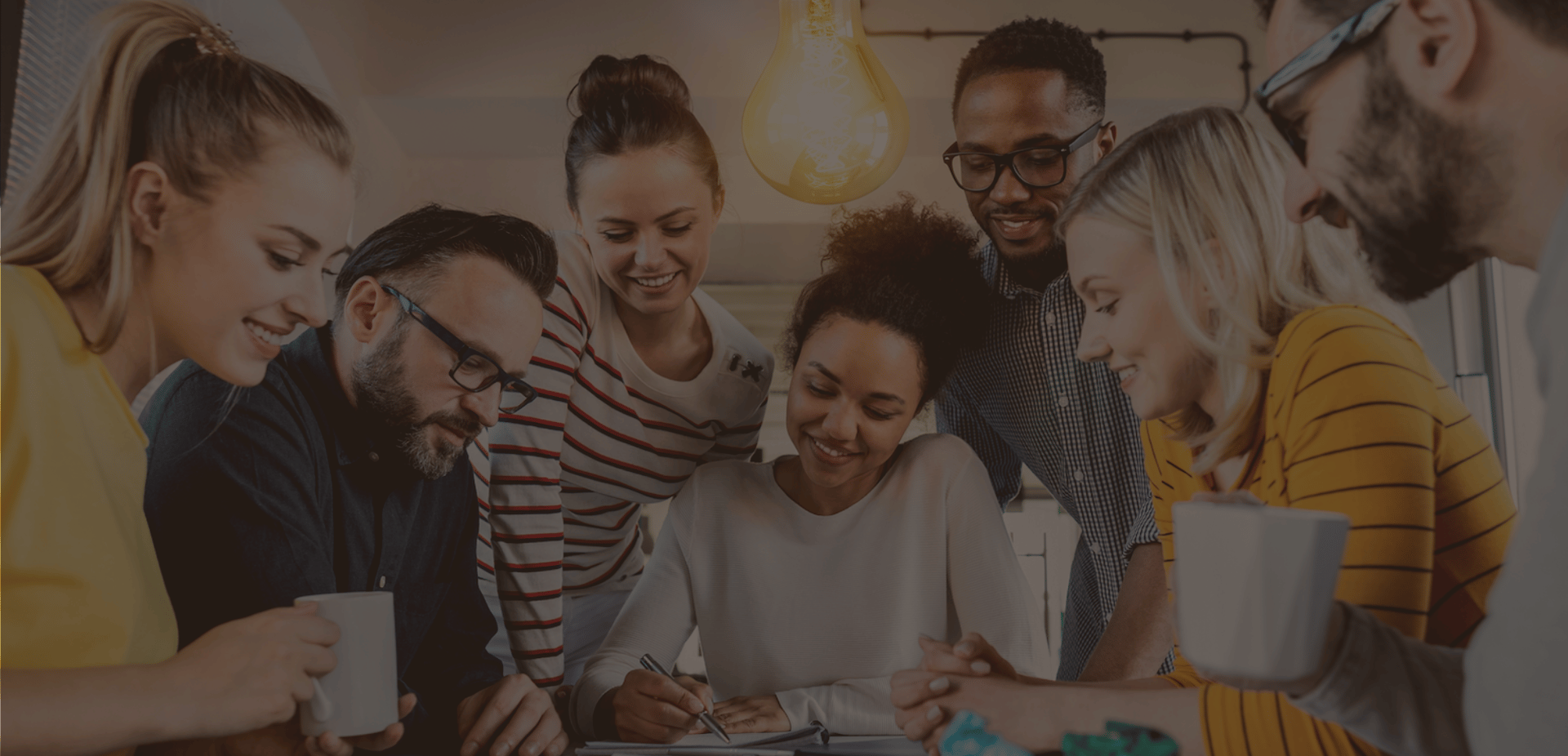 Team Training and Facilitation
Empower your team with essential skills for effective collaboration: build trust, communicate across cultures, and listen generatively with our programs. Schedule a call with us to find out how we can help you.
Enhance Your Team's Relational Intelligence with our Leadership training and Team development for Improved collaboration. Our objective is to help you master the art of effective and generative communication in team collaboration, enabling you to bring out the best in yourself and others.
Our training programs focus on embodied learning, integrating listening, sensing, feeling, and thinking that based on a shared purpose, intention, and mutual respect. The result is reduced noise and obstacles; a heightened receptivity to new ideas and ways of being even in challenging and stressful situations.
Our available programs include:
Building Bridges: How to Navigate Difficult Conversations
Say goodbye to ineffective communication and colleague disputes! Embrace a calmer, more efficient work environment with decreased conflict, improved comprehension, teamwork, mutual trust, and thriving professional relationships.


Bringing Out the Best in People: A Solution-Focused Communication Approach to Driving Change
Give your team and leaders the communication skills they need to promote positive change. This training equips them with the ability to utilize language and inquiry that redirects the focus from obstacles to solutions-oriented thinking. This will grant them the power to overcome challenges with enhanced efficiency and collaboration; guiding conversations toward positive results and inspired actions.
Women's Career Mastery Program
The B.E.S.T. Women's Career Mastery Program is a learning solution designed to empower women in the workplace by providing them with the tools and resources they need to take charge of their careers. With a focus on diversity, equity, and inclusion, this program helps companies reduce attrition rates and support the growth and success of female employees
We understand that each team has unique needs, which is why we provide customized workshops, keynotes, and regular classes. If you require a solution that goes beyond the standard offerings, please contact us to discuss how we can help support your teams' inner development and wellbeing of your teams.




Here's what our participants/sponsors say
"I loved how you explained a very complicated idea in a very simple way. I also loved the stories you shared and the final exercise we did. It has been a long time since I attended a very meaningful session like this. It grabbed my attention from the beginning till the end. I really appreciate the effort that you have done for this session.
Nayera H.S. – Team Lead, SME
"Your session was so well received and we had so many comments afterward about how valuable that was to everyone. We loved the way you integrated what they do (sales) and how you integrated some of the points made in the previous session into your talk ….soooo good!!!"
Kelly B. – Senior Learning Specialist I Manager
Find Out How Else We Can Support You