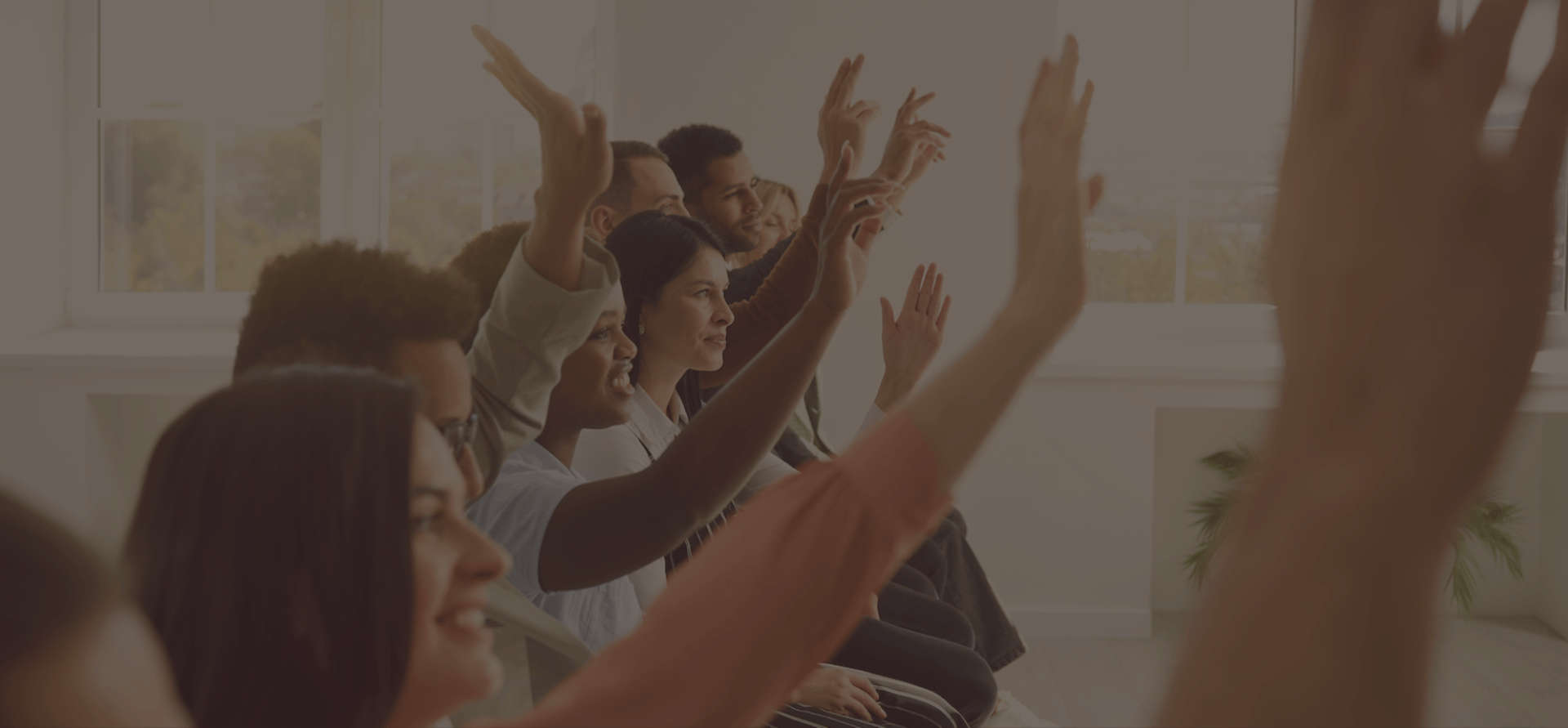 We are in the business of bringing the best out of people through the power of relational intelligence and inner leadership.
Drive Success Through Effective Leadership and Talent Retention Coaching Inner Work Matters is a coaching, training, and facilitation company that believes true leadership and transformation begin within.
Inner Work Matters was founded by Christine Samuel in January 2021, driven by her burning questions: What is a better way of working together that generates better results while also supporting our well-being and personal growth?
At Inner Work Matters, we believe that the world is changing, and the skills required for success in the workplace are changing with it. We know that relying solely on technical skills is no longer enough to create a workplace that fosters human growth, development, and business success.
Through our work, we have discovered that building strong relationships, trust, and communication skills is the key to creating a workplace culture where everyone can feel safe and confident to bring out their best. This is why we're passionate about helping leaders and teams improve their collaborative and communication skills.
As a new organization, we are eager to collaborate and conduct pilot programs for our coaching, training, workshops, and educational talks. We believe that by working together, we can create a better workplace culture for everyone.
Don't hesitate to reach out to us to find out more about how we can help.
We're not just a company but a movement toward a more human and compassionate future.
Humans are by nature resourceful, resilient, and possess an innate drive towards well-being.

Regardless of our background or identity, each one of us possesses an innate genius that, when developed and encouraged, has the potential to make a positive contribution to society as a whole.

True change doesn't happen by simply rearranging the furniture in our external world; it requires first examining the foundation of our internal world.

We believe in the power of mindfulness and self-reflection to promote self-awareness, emotional regulation, and overall well-being. By cultivating these practices, we can better understand ourselves, our values, and our motivations and use this insight to make more intentional and purposeful choices.

Relational intelligence enables us to perceive what is seeking to emerge and empowers us to utilize the collective intelligence that arises when two or more individuals are together. This aptitude requires an open mind, an open heart, and the ability to listen attentively.
The true game-changer lies in mastering the art of human technology. In the age of artificial intelligence, machine learning, and automation, humans must provide value where technology cannot. Simply put, we need to get better at what we mean to be good at – becoming more human and accessing our relational intelligence.
While we are all unique, our individual gifts are fully realized when combined with the gifts of others.

Creativity and innovation thrive in environments where people feel safe to take risks, experiment, and explore new ideas without fear of judgment or criticism.

When we embrace differences, we create opportunities to learn from one another. By engaging with people who have different backgrounds, experiences, and perspectives, we expand our own horizons and gain new insights that we wouldn't have otherwise.

We believe in the power of mindfulness and self-reflection to promote self-awareness, emotional regulation, and overall well-being. By cultivating these practices, we can better understand ourselves, our values, and our motivations and use this insight to make more intentional and purposeful choices.

Our identity is relational. We are born and become who we are through relationships, that to heal ourselves and create change in the world, it must happen through relationships too. Through attending and being in the connection, we have access to new knowing that is always fresh, which allows us to respond to the emergence rather than old stories. A generative intelligence that comes from tapping into the relational field: on-demand, intuitive, attentive, agile, and experiential in nature, which gives us greater sense-ability and response-ability to what is needed at the moment.*
*) Source: Bringing Head to the Heart